Ty Alexander Hair Products
About Ty Alexander Salon
Two people, blessed with an eye for beauty, Tyrone Alexander Garcia and his wife Stephany Garcia opened Ty Alexander Salon in Newport Beach. With decades of experience between the two of them, Tyrone and Stephany opened up their own Salon after working for Jos'e Eber and Vidal Sassoon. The Ty Alexander Salon has always been a dream for the two expert stylists, catering to people's needs in beauty and modern style through a pair of scissors and our amazing salon services.
Today, Ty Alexander Salon caters to an array of clients in the Newport Beach area, delighting clients with unique hairstyles using only top of the line products and equipment. Ty Alexander salon represents established artists in a collaborative space who pride themselves in their extensive training and strive to give you the highest quality service in a unique, vibrant, upscale salon.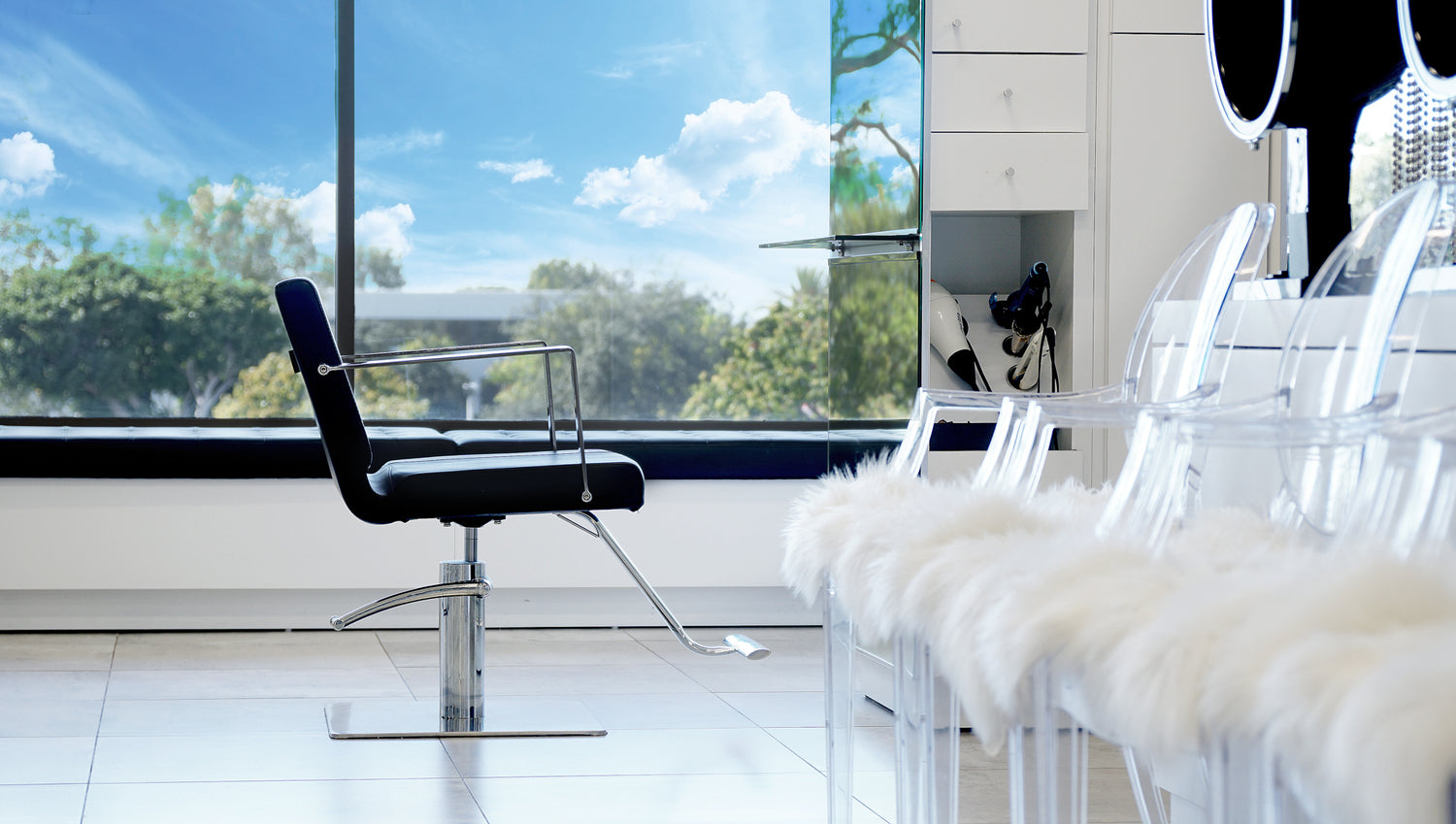 Schedule Your Appointment
Ty Alexander salon offers the client a clean environment topped with a skillful set of hairstylists and is the perfect place to bring yourself to get pampered.
Book Now
Ty Alexander Dry Texture Spray
Regular price
Sale price
$29.00 USD
Unit price
per
Sale
Sold out
View full details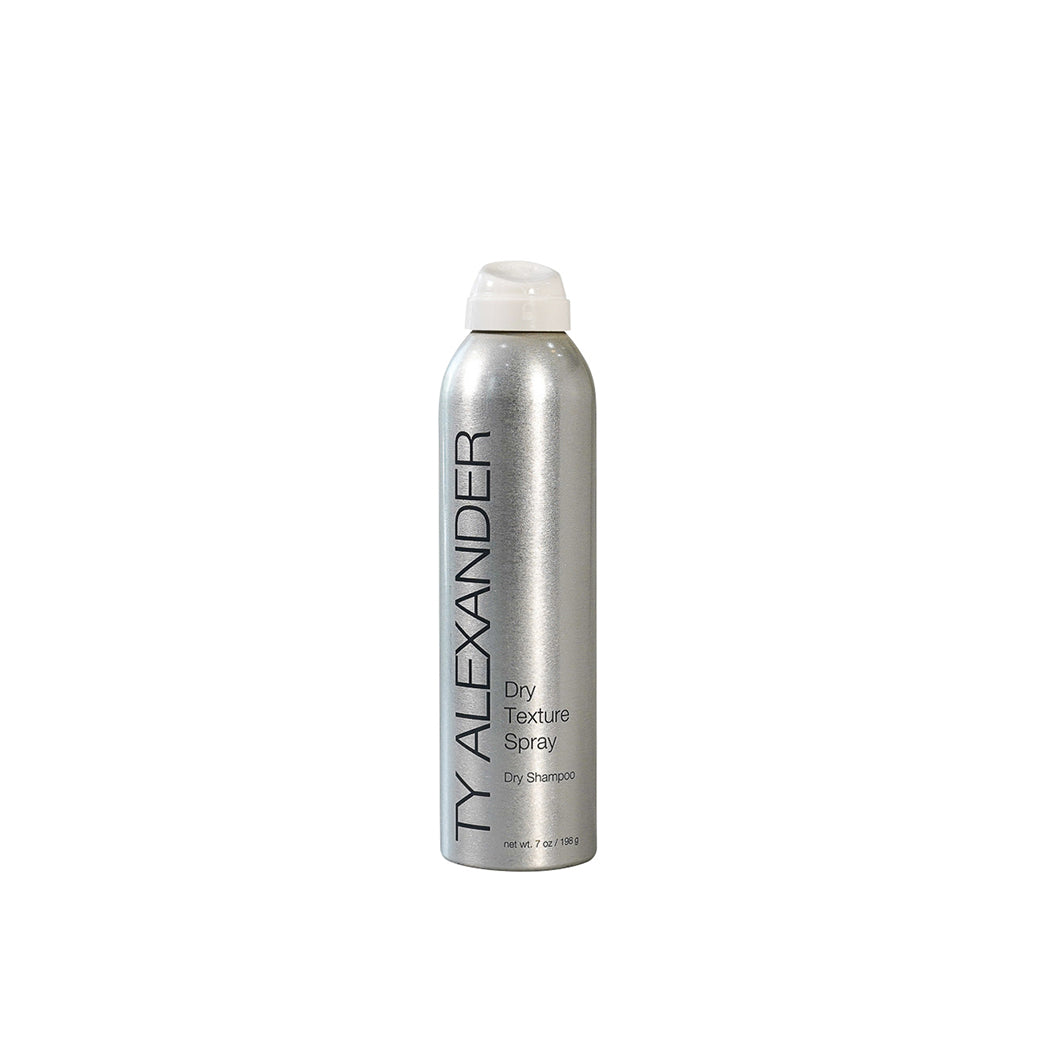 Shampoo & Conditioner Sets
Our Services
Salon Services

Ty Alexander salon offers the client a clean environment topped with a skillful set of hairstylists and is the perfect place to bring yourself to get pampered. We are both experienced and disciplined in the field of hair styling.

Book Now

Ty Alexander Hair Products

Ty Alexander is proud to offer the best hair care and salon products. Salon inspired hair care collection designed for glamorous style at home.

Shop Now

Ty Alexander Collective

Meet the Ty Alexander Collective! Owners, Ty and Stephanie always envisioned creating a space where hair meets a collective boutique. With a passion for beauty, hair, home and lifestyle, a collective boutique was born showcasing all of their favorite things inside of Ty Alexander Salon.

Follow The Collective